Available Titles from New Morning Books
Eli infuses his books with his teacher's living transmission of silence. He presents a unique map of egoic identification as a vehicle for ruthless self-inquiry and final realization of true freedom. He dedicates his life to passing on the transmission of his teacher.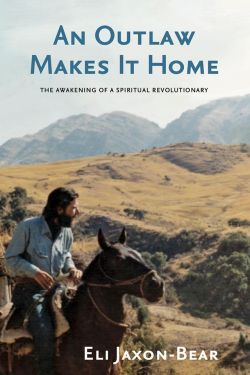 An Outlaw Makes it Home
Can drugs, sex and revolution lead to lasting fulfillment and love?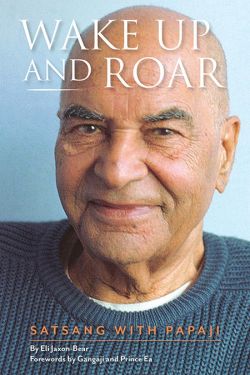 Wake Up And Roar
Known to the world as Papaji, Sri H.W.L. Poonja introduced Satsang to the West.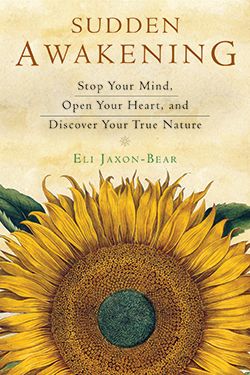 Sudden Awakening
Everyone wants to be happy. This is a universal component of the human condition and may seem so self-evident…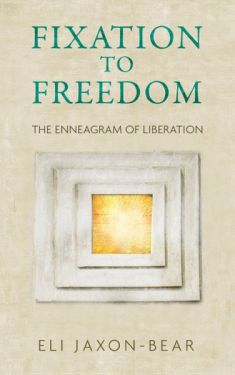 From Fixation to Freedom
The Enneagram has appeared in our time as an illusory medicine…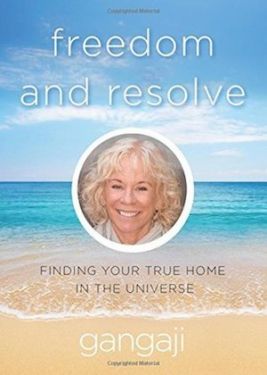 Freedom And Resolve
In this book Gangaji invites you to examine your life and to wake up from…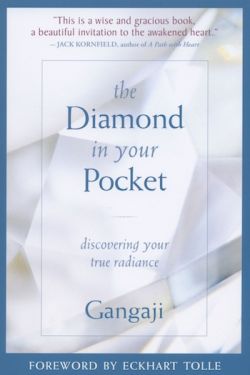 The Diamond In Your Pocket
We are living in an unusual time, a time when ordinary people with limitations…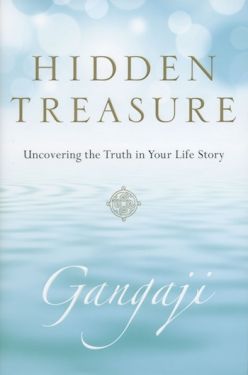 Hidden Treasure
In this book Gangaji uses the telling of her own life story to help readers…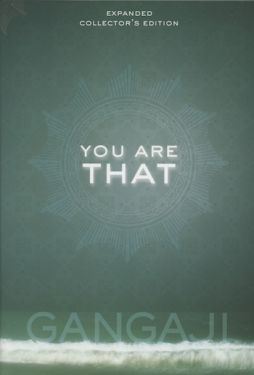 You Are That
The classic teachings of Gangaji are now available in an elegant updated collector's edition…