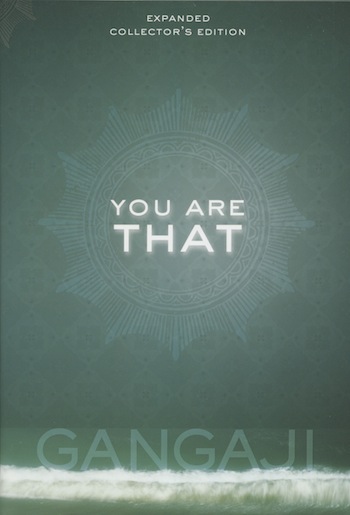 You Are That:
Collector's Edition
Formerly published as two separate paperback volumes, this new hardcover edition features new material, photos, and a foreword by Catherine Ingram, author of Passionate Presence.
"The classic teachings of Gangaji are now available in an elegant updated collector's edition for beginning and returning students."
All products are purchased through The Leela Foundation. When you click to order you will be redirected to The Leela Foundation website.